Liz Howe,

Liz has been teaching at Victory Preschool since this ministry opened in 2008. After working in banking, she decided to take the opportunity to help start this ministry with the support of our congregation. Together with her husband, Dan, they are raising two daughters. Liz is active in teaching Sunday School and Vacation Bible School. She loves the Lord Jesus and her faith is evident in her interactions with others. Liz earned her Staff Credential in 2009 and her Directorship credential in 2013. She is thrilled to be serving in this capacity as director and teacher.
Teacher Aide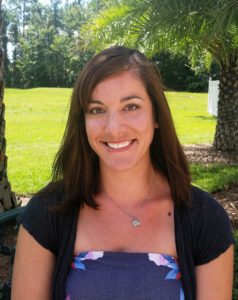 Heather became a member of Victory Lutheran Church after relocating to Jacksonville in 2014 with her husband, Ken. She received her Bachelor's degree
from Texas A&M and is now focused on raising her family and using her teaching experience in our preschol. She
also serves as a Duval County substitute teacher
.
Heather's children attended
Victory preschool and we witness daily how passionate she is about children's education.

.
Sharon Sutherland
, Teacher Aide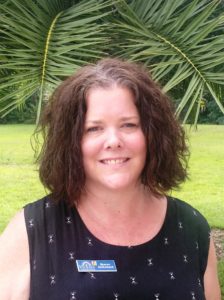 Sharon joined Victory Preschool in 2014 and is also a member of Victory Church. She is a Jacksonville native, the 7th of 9 children. Her dedication to raising her daughters (one is adopted and has special needs) has given her experience to be an advocate for special needs children. Sharon plans to make this work an important focus for her life.